Skip the Locksmith Locator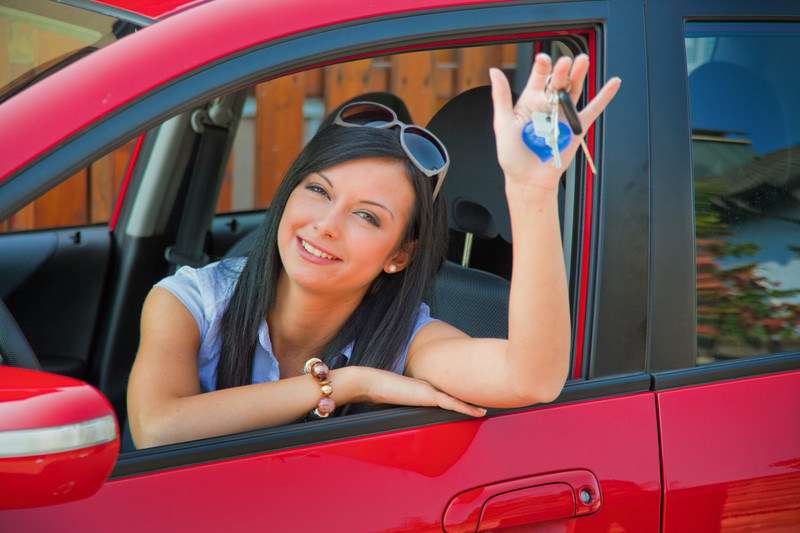 <
If you need a locksmith locator, chances are good that you're facing an unexpected emergency. We work with clients all the time who've found themselves suddenly locked out of their homes or their vehicles and are in need of a trustworthy locksmith who can help them quickly. At Locksmith Pro, we offer fast, professional service for any lock or key-related situation.
Our Comprehensive Services
Skip the locksmith locator – Locksmith Pro offers all the services you might need. We are happy to deliver residential locksmith services, business locksmith services, and even automotive locksmith services. When should you call us?
You're locked out of your car.
You're locked out of your home.
You're locked out of your business.
You've experienced a break-in.
You need to rekey the locks in your apartment, house, or business.
You want to invest in a master key system for your property.
You need a replacement car key cut and programmed.
You need a new key cut for your home or apartment.
These are just a few of the situations in which we can help. In reality, any situation involving a lock or a key is the right time to call us. Just dial 317-343-4700 or use our convenient contact form.
Locksmith Locator – Our Areas of Service
At Locksmith Pro, we are proud to serve clients in the following areas:
Ready to solve your lock or key problem? We deliver the trustworthy, fast locksmith services you need. Whether you're facing an emergency, or simply need to have new keys cut, we are here for you. Get in touch today at 317-343-4700.