Professional Locksmith Services in Beech Grove, IN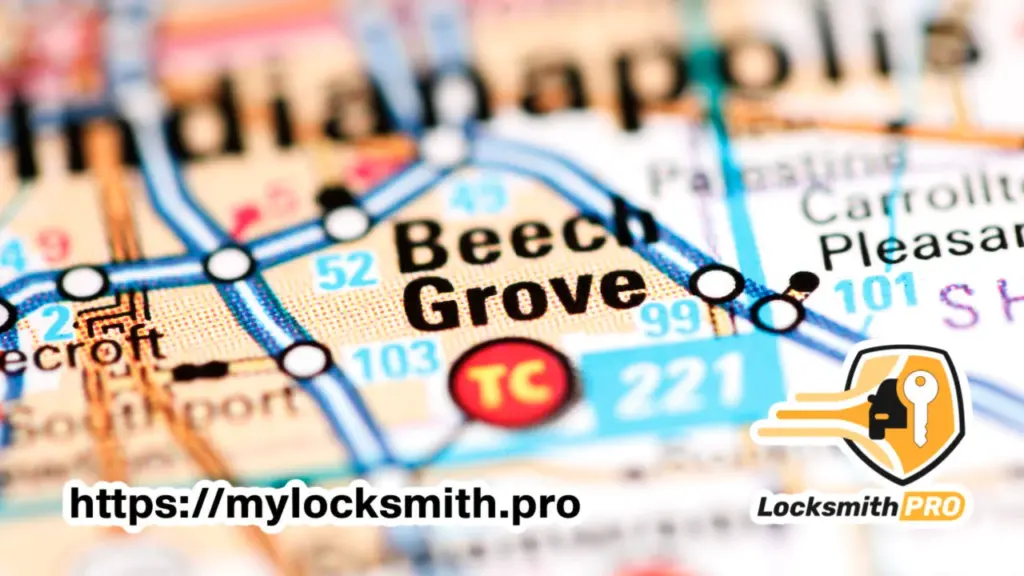 Experience the Difference with Locksmith Pro LLC
Comprehensive Services
At Locksmith Pro LLC, we provide comprehensive locksmith services to the Beech Grove, IN area. Whether you're looking to get a new lock installed in your home, or you need help gaining access to your car or business, our experienced team of locksmiths can help. We offer a wide variety of services, including emergency lockout services, key duplication, lock installation, safe installation, and more.
Friendly and Professional
At Locksmith Pro LLC, we pride ourselves on providing friendly and professional service to the Beech Grove community. Our locksmiths are knowledgeable and experienced, and they will work hard to make sure that your job is done right the first time. We always take the time to listen to your needs and provide personalized advice and recommendations.
Trustworthy and Reliable
When you need locksmith services, you want to be sure that you're getting the best quality service from a trustworthy and reliable provider. At Locksmith Pro LLC, we take pride in offering superior service and quality products. We stand by our work and are dedicated to providing exceptional service and quality products at competitive prices.