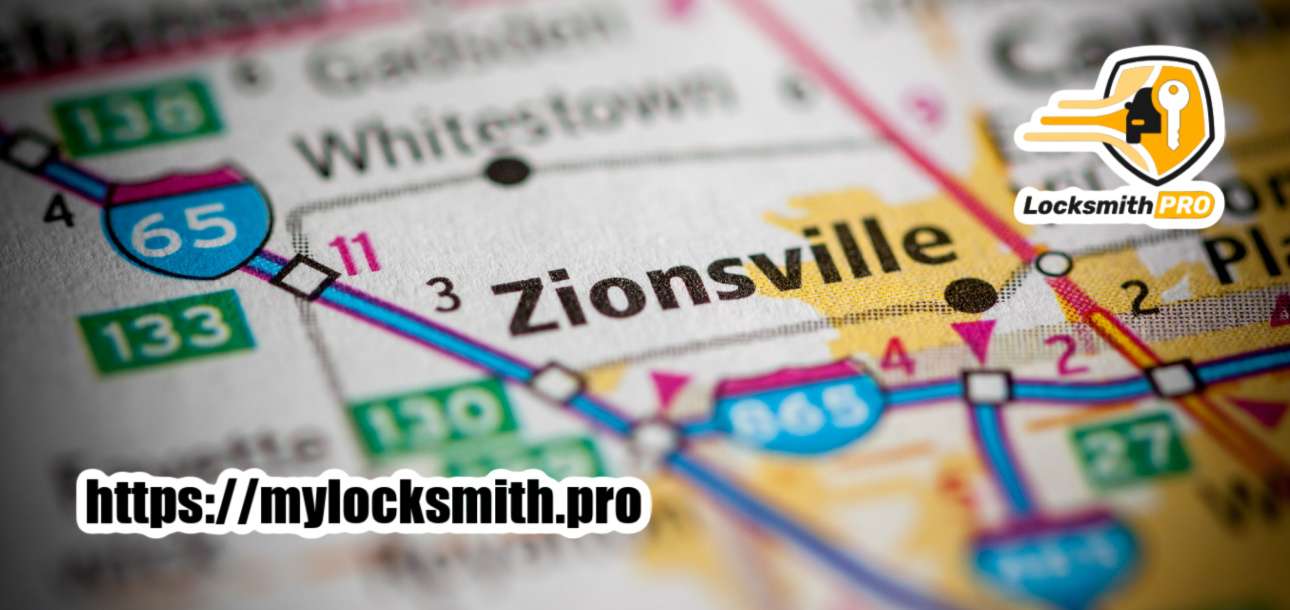 Locksmith Pro LLC specializes in residential, commercial, and automotive locksmith services in Zionsville IN 46077. We are the number one choice in the Zionsville area when you need us for all your lock and key needs.
Don't get locked out or stressed about lost keys – call us and we'll be there in a jiffy to help you out. Trust us, we've got the skills and experience to tackle any issue thrown our way.
Give us a call today to see what we can do for you! As always, we appreciate your business and respect your property. Thank you for choosing Locksmith Pro LLC.
Please fill details below. The technician will not be dispatched without your approval.
Residential Locksmith Zionsville IN 46077
Are you locked out of your Zionsville home? Did you lose your house keys or accidentally break a key in the lock? A residential locksmith technicians at Locksmith Pro LLC can provide efficient and reliable solutions to these common problems. Our locksmith technicians are trained in all aspects of residential lock and key systems, including rekeying, repairing, and installing new locks. In addition to addressing emergency lockout situations, residential locksmiths can also assess your current security measures and make recommendations for improvements, such as adding deadbolt locks or changing entry code combinations. When it comes to keeping yourself and your loved ones safe at home, having a trusted residential locksmith on hand is always a good idea. So the next time you need residential locksmith services in Zionsville, don't hesitate to give Locksmith Pro a call, we are always ready to help.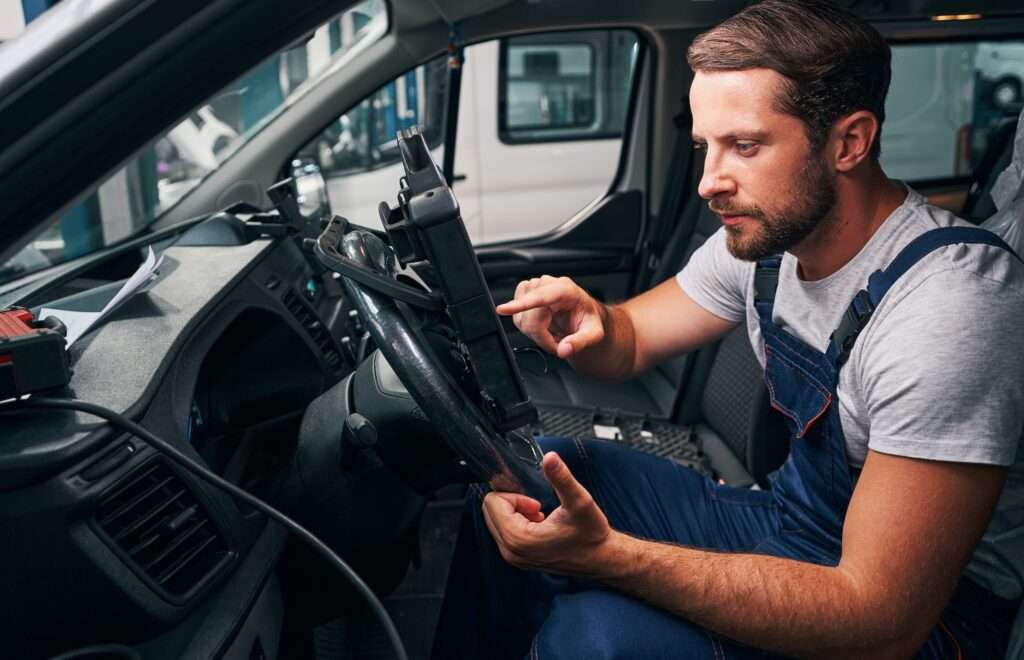 Automotive Locksmith Zionsville IN
If you live in Zionsville and find yourself locked out of your car, automotive locksmith services at Locksmith Pro are available to get you back on the road. Whether it's a lost key or a broken ignition, a car locksmith technician can quickly solve the problem and get you back on track. In addition to automotive lockout assistance, Zionsville locksmith can also perform tasks such as cutting and programming new car keys. So next time you find yourself stranded due to a malfunctioning lock or car key, don't hesitate to call a Zionsville locksmith for quick and efficient service. No one wants to be stuck outside their car, especially in Indiana's cold weather, but with car lockout locksmith services and our car key replacement readily available in or near Zionsville, the solution is just a phone call away.
Emergency Zionsville Locksmith
In emergency situations, having a qualified locksmith on call can mean the difference between being locked out and getting back into your home or office quickly. As the emergency Zionsville locksmith, we are available 24/7 to assist with lockouts, broken keys, and any other emergency lock issues. Our team of highly trained professionals can handle any situation in a timely and efficient manner. Additionally, our mobile services mean that we can come directly to you, no matter where you are in the Zionsville area. So don't hesitate to call us in your time of need – we are just a phone call away. Your emergency is our top priority.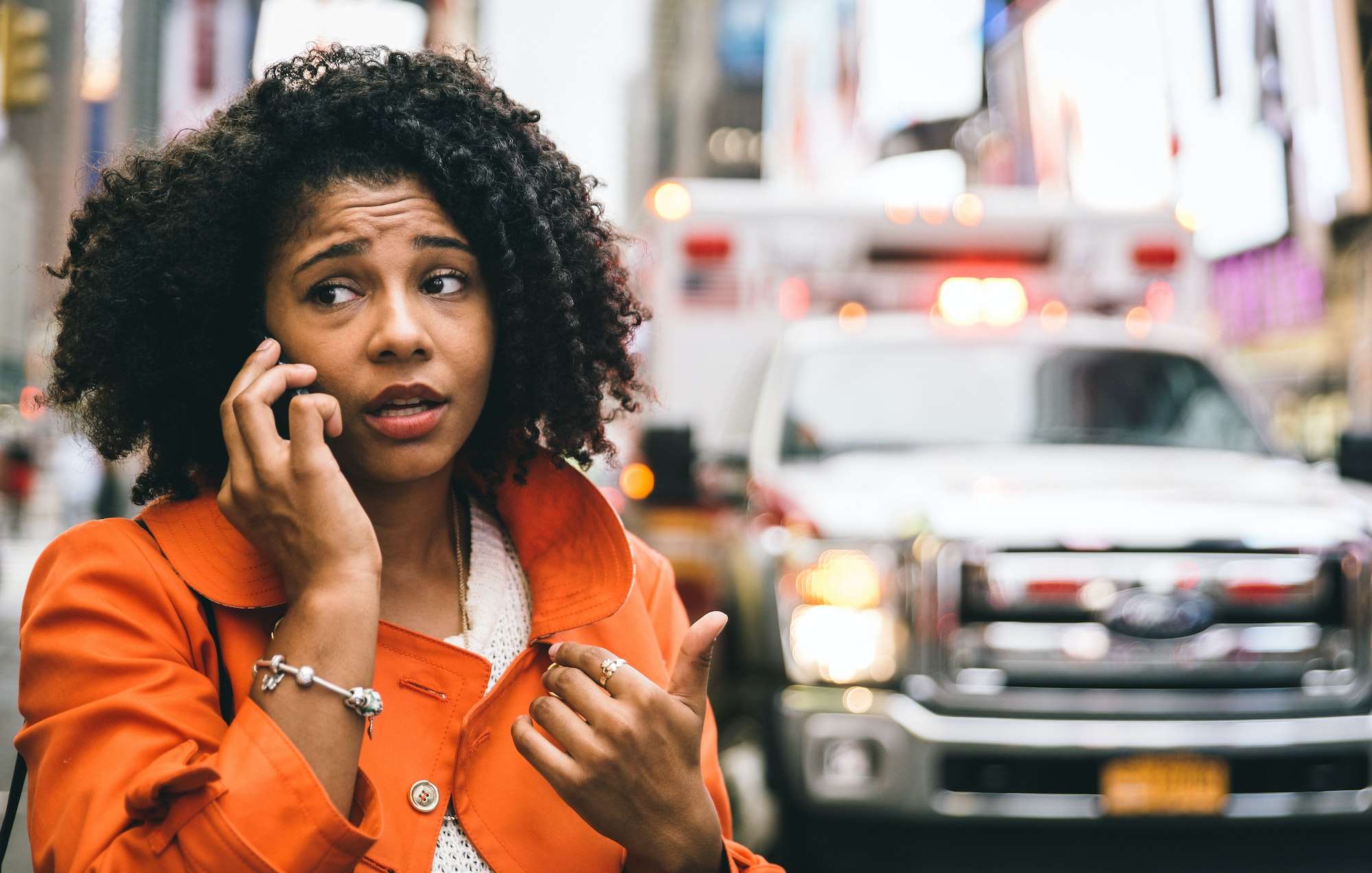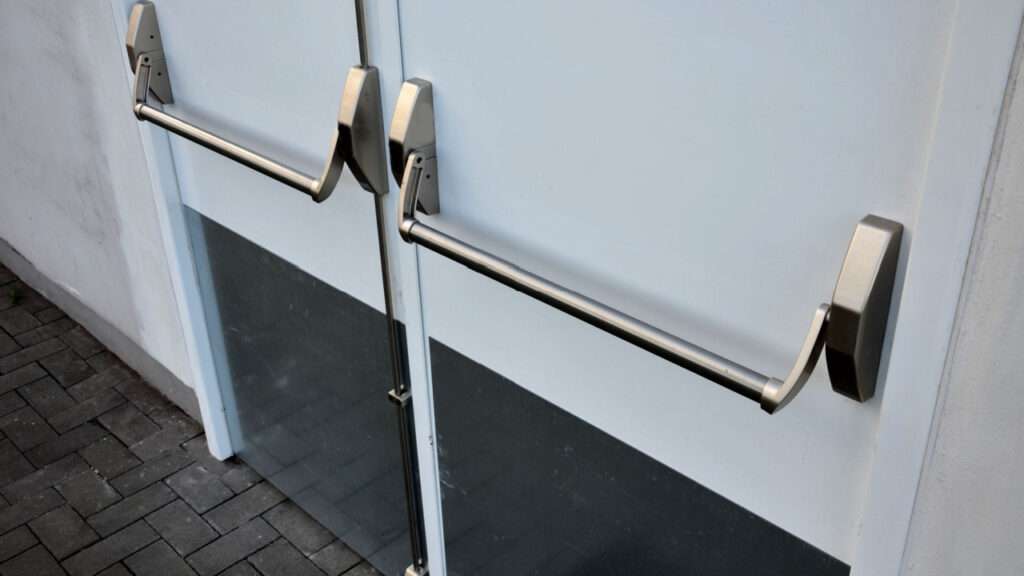 Commercial Locksmith Zionsville IN
Are you a business owner in need of commercial locksmith services in Zionsville? Look no further! Our team at Locksmith Pro LLC is highly trained and experienced in all aspects of commercial lock and security solutions. We are registered and insured, will provide you with W-9 form and invoice. Whether you're in need of key duplication, lock re-keying, high security locks, or high-tech commercial access control systems, we've got you covered. We understand the importance of maintaining the safety and security of your commercial property and are dedicated to providing top-notch service with a quick turnaround time. Don't let faulty high security locks put your business at risk – call Locksmith Pro LLC for all your commercial locksmith needs in Zionsville.
Free Price Estimates from Local Locksmiths
Trying to find the right locksmith can be a daunting task, with numerous options and varying prices. That's why it's important to get free price estimates from local locksmiths before making a decision. At Zionsville locksmith, we offer complimentary written cost estimates by email or text message so you know exactly what to expect. And with our convenient location near Zionsville, we can easily come to assist in emergency situations or schedule appointments at your convenience. Don't let the stress of finding a locksmith hold you back – call us for your free price estimate today.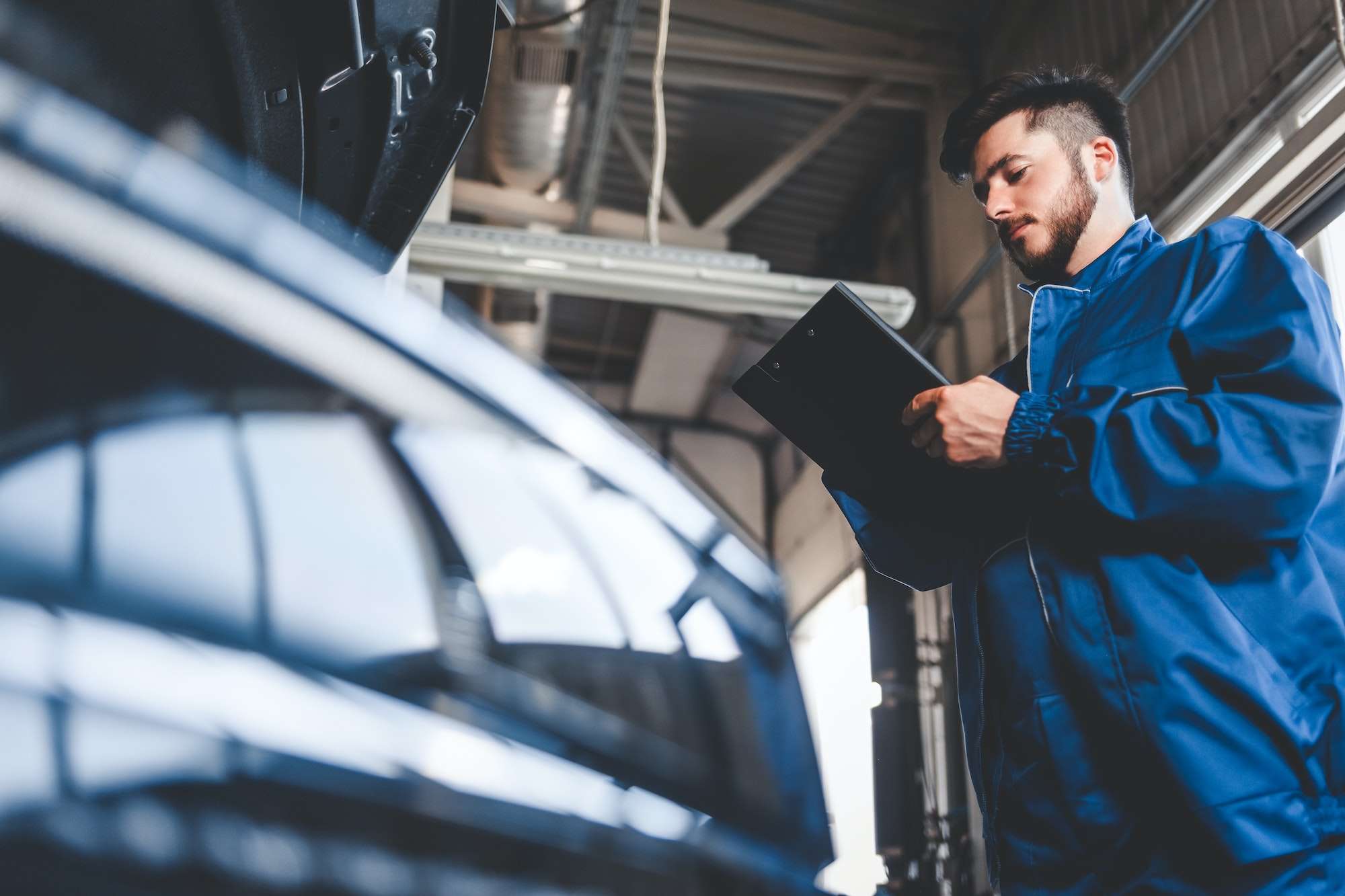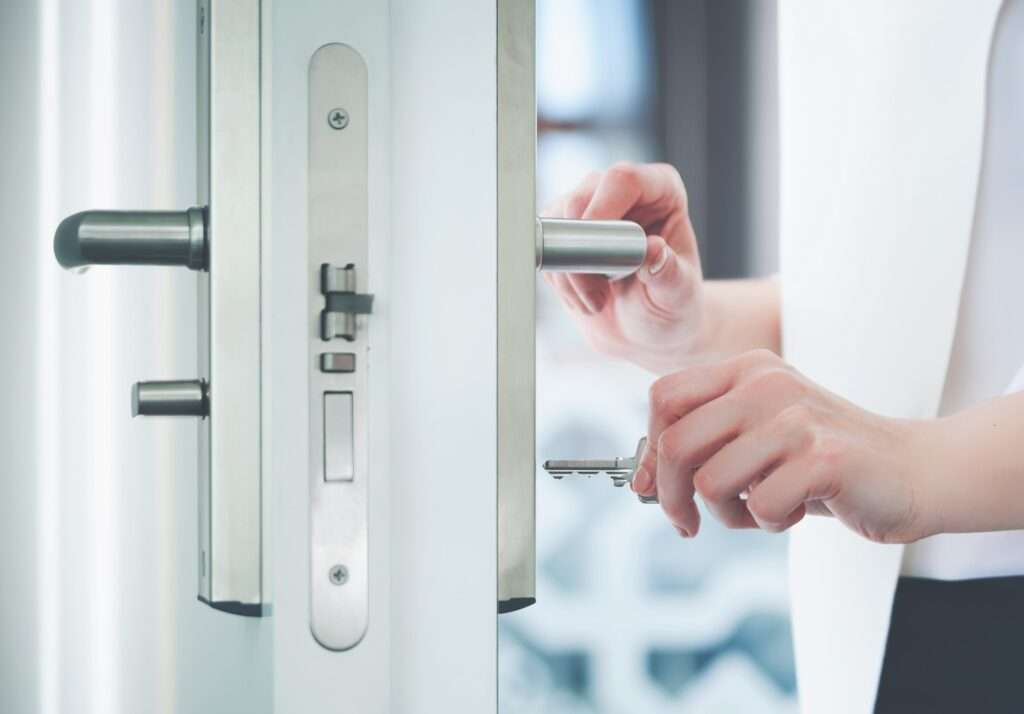 Keys & Locks Locksmith Service in Zionsville IN
As a Zionsville resident, it's always important to have the contact information for a reliable locksmith near Zionsville in your phone or address book. From locking yourself out of your home or car, to upgrading the security of your property, a Zionsville locksmith can come in handy for a variety of reasons. Whether you need new keys made or a lock replaced, an experienced professional can provide efficient and effective solutions. Next time you're in need of keys and locks services in Zionsville, keep in mind the convenience and peace of mind a local locksmith can offer. Don't hesitate to reach out and schedule an appointment with a trusted Zionsville locksmith. Your safety and security is worth it.
Are you in need of reliable locksmith in Zionsville? Look no further than Locksmith Pro LLC – locksmith Zionsville. Our team of highly trained and experienced professionals can handle everything from simple lock changes to high security locks. Whether you need a locksmith for your home or business, we work quickly and efficiently to make sure that your property is safe and secure. And with 24/7 emergency service, we are always available to assist you anytime you need us. Don't risk the security of your property – trust the experts at Locksmith Pro for all of your locksmith needs. Choose the best locksmith Zionsville.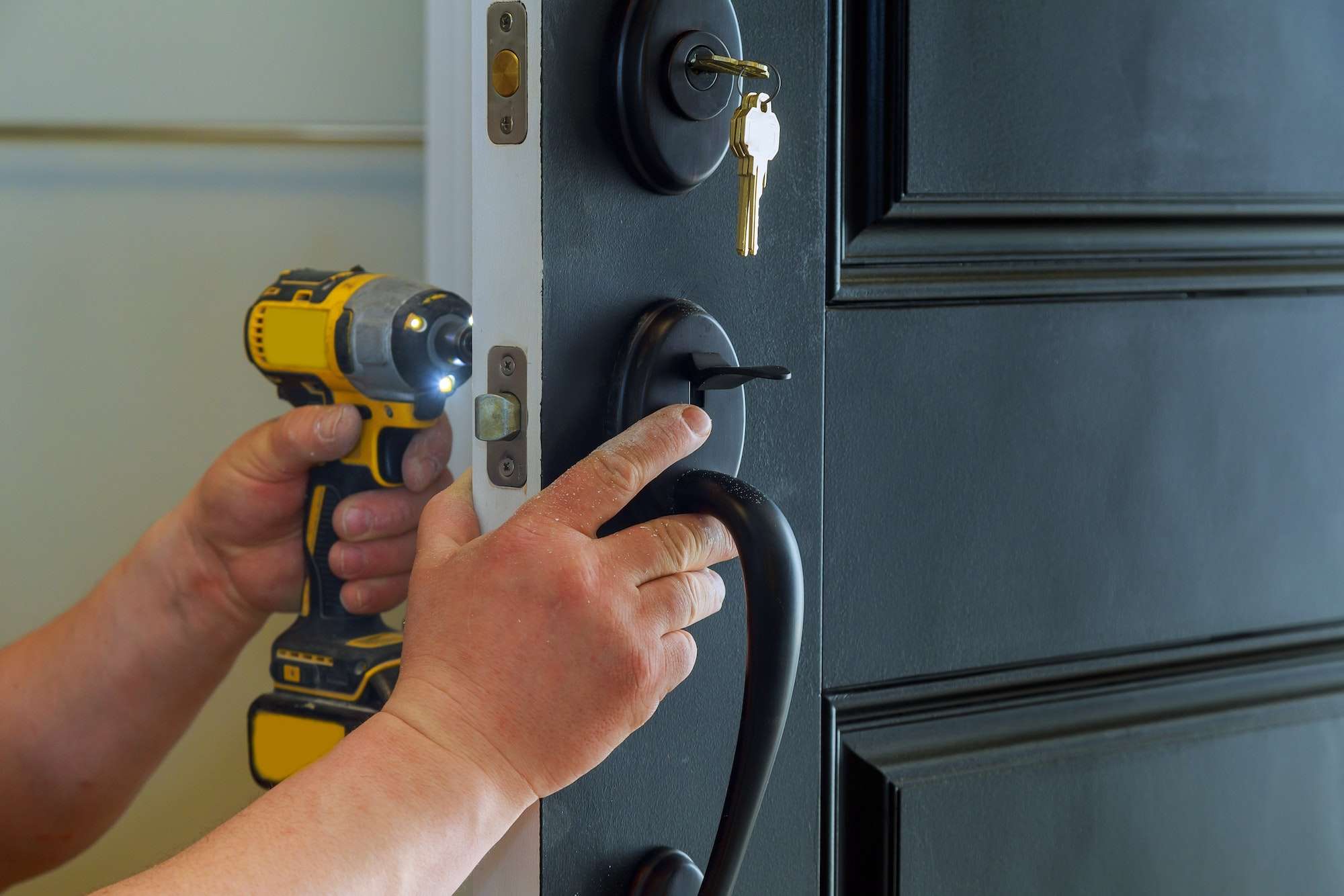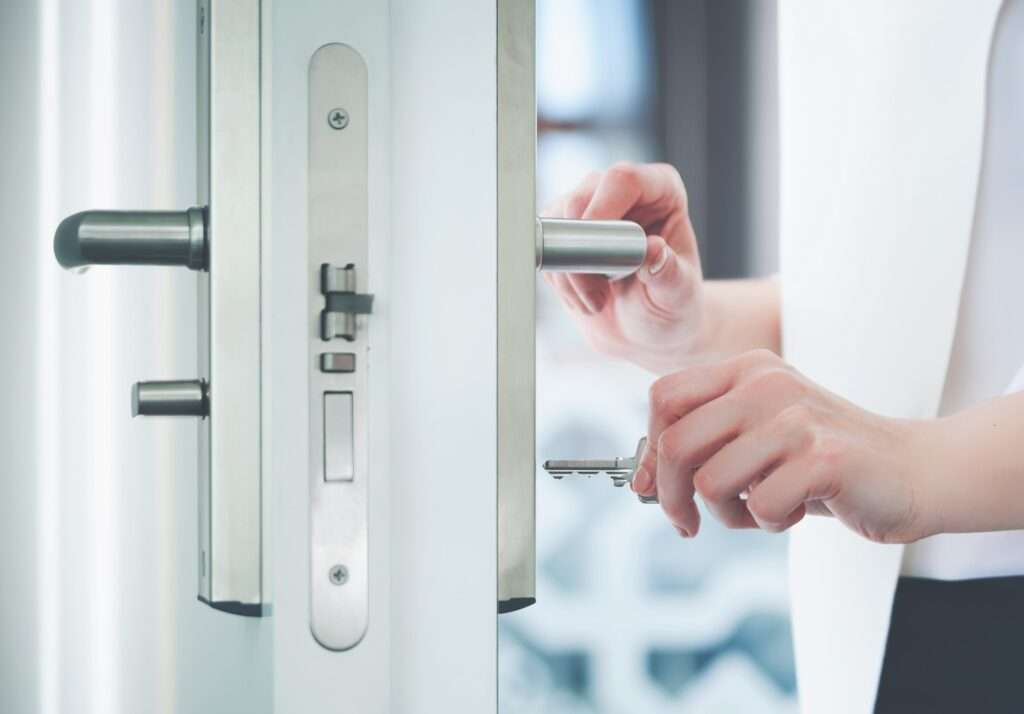 Locksmiths Near Zionsville
Looking for a Zionsville locksmith or locksmith near Zionsville? Look no further than Locksmith Pro LLC. Our experienced team of professionals can handle any and all of your lock needs, from making keys to changing out your locks. We offer top quality products, with options ranging from simple lock-and-key systems, such as
Kwikset SmartKey technology
, to high-tech keyless entry solutions,
Nest x Yale Lock
or Kwikset Electronic Smart Locks. Plus, our emergency services means we're available 24/7 in case you find yourself locked out at any hour. Give us a call today to see what we can do for you in Zionsville and the surrounding areas. Trust us – you won't be disappointed with our reliable and efficient services.
Zionsville Locksmith Service
When it comes to protecting your home or business, the right security is essential. That's where a professional locksmith can make all the difference. Locksmith Pro, Zionsville locksmith, offers a wide range of services, from key duplication and lock repair to high-security systems installation. Our team of experienced technicians can also provide emergency lockout assistance 24/7, ensuring that you're never locked out for long. To further protect your property, we offer safe unlock and combination changes. With Zionsville locksmith, you can trust that your property will always be secure.