Rapid & Trustworthy Indianapolis Locksmith Services
Serving Indianapolis Metropolitan:
At Locksmith Pro,
we offer comprehensive locksmith services.
When you need a locksmith, there are many options available. What sets us apart is our commitment to providing quality service and building long-lasting relationships with each client by offering diverse services that fit your needs perfectly while still being fast enough for today's busy world!
With our locksmith experts on call, you can be assured that any problem will get solved fast. From a relatively simple car lockout or car key replacement to complex rekeying projects for safeguarded privacy and security – we are here whenever it matters most!
From our team of experts, you can expect nothing but the best. We're committed to providing excellent customer service and ensuring that your lock or key needs are met in a timely manner with clean workmanship at an affordable price!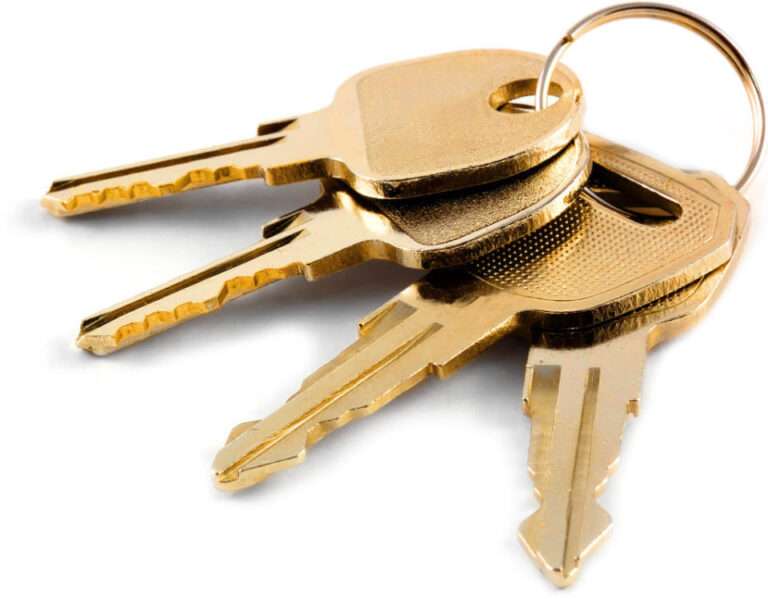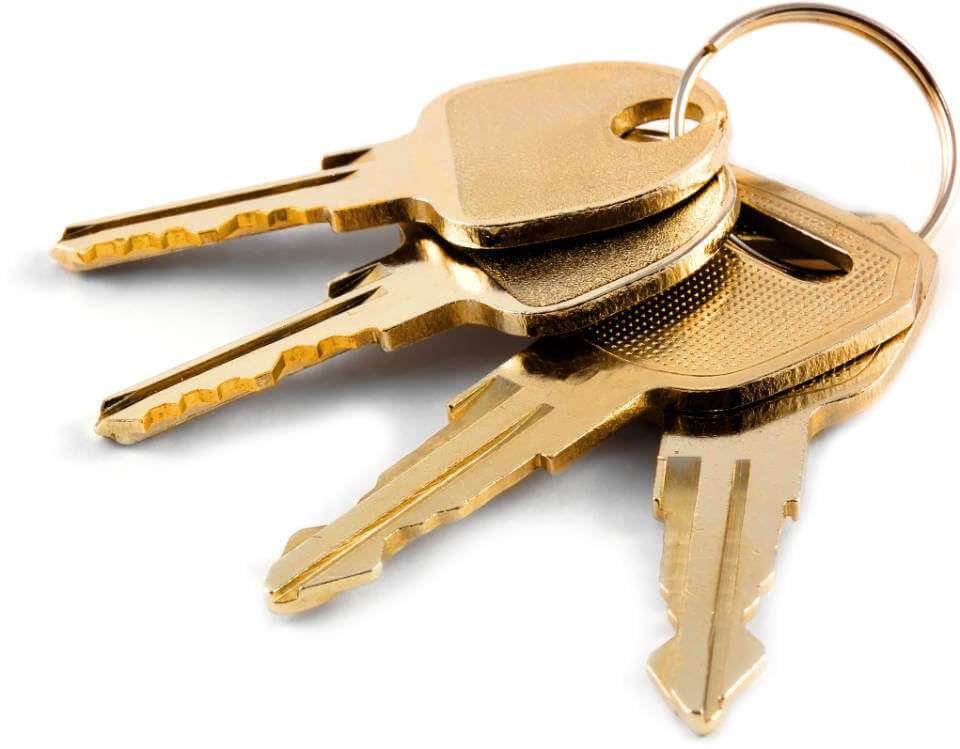 Speedy, courteous and friendly locksmith services.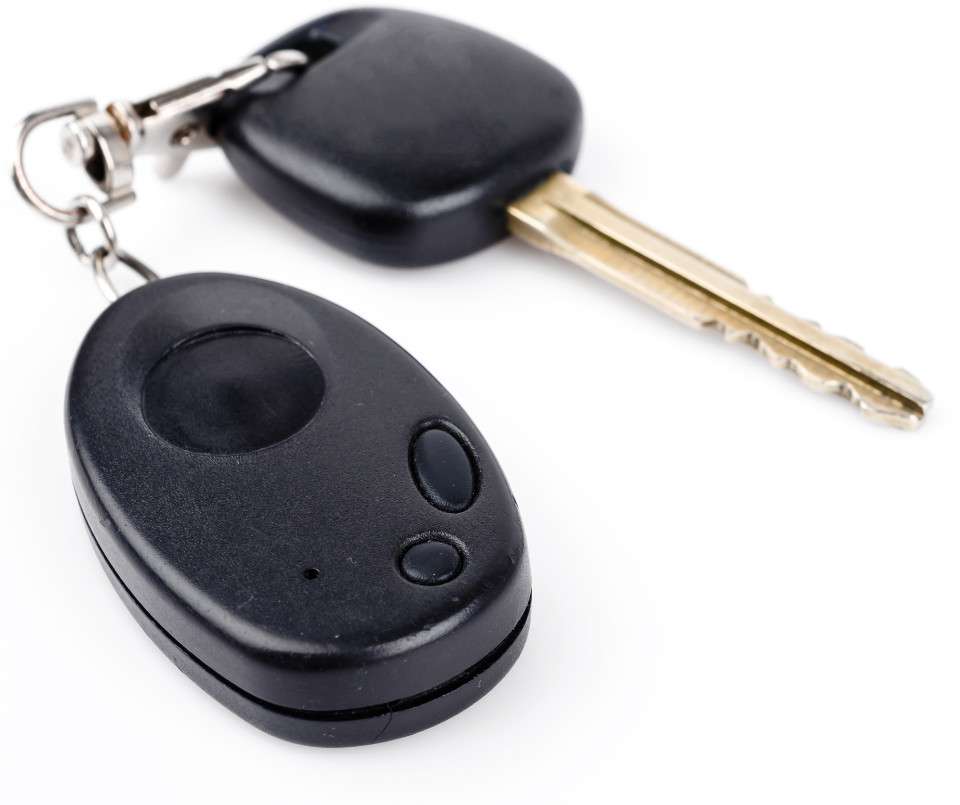 We want to be your first call for all things locksmith. Whether you need a quick fix or have an emergency, we're here with friendly customer service and knowledgeable technicians ready at any time!
We understand how important it can seem when something goes wrong – no one wants the hassle of being locked out in their home during dinner time (or anytime). That's why our team provides fast response times so that no matter what comes calling on us; they'll always get help quickly without having to wait around longer than necessary.
Get In Touch With An Expert Now!
Locks and keys are what keep us safe, and yet it can feel a bit odd to deal with someone unprofessional, indifferent or poorly trained when you need help with any sort of lock or key issue. Unfortunately, we've heard many clients relate their disappointment with other providers. This is one of the main reasons that our entire team is dedicated to instilling the utmost confidence in our customers, leaving everyone feeling safe, satisfied and secure.
Emergency Locksmith Services:
This is why Locksmith Pro works hard to develop ongoing relationships with all customers. We begin that process by simply offering a full menu of traditional as well as emergency locksmith services. This way, you know you have a reputable provider whether it is a fairly common problem, or a middle of the night, stuck in the middle of nowhere "how am I going to get out of this one" sort of issue.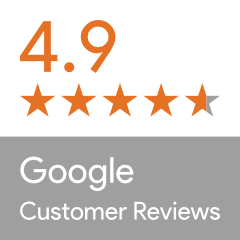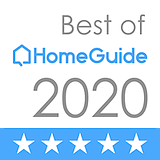 The Importance of Emergency Locksmith Services
We all want the best in security, and yet we are all also pretty vulnerable to issues like forgotten keys, broken keys and other similar problems. This is one of the biggest reasons to develop a working relationship with trustworthy locksmith services. Yet, you only need to use Google to see that people everywhere are concerned with untrustworthy providers or misleading ads, particularly where emergency locksmith services are concerned.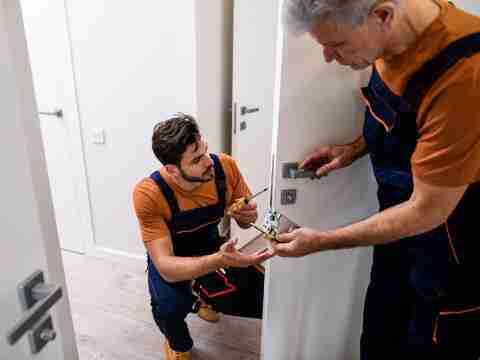 We offer a wide range of locksmith services for our clients
Residential Locksmith Services
Commercial Locksmith Services
Car Lockout
Residential Locksmith Services
While you might think that this amounts to issues like helping customers who are in the middle of a house lockout, our services extend beyond opening locked doors.
Scenario A: Bought new property? – Do a house lock and rekey
Scenario B: Locked out of your house? – We'll help you get in
Scenario C: You tenant moved? – Do a house lock and rekey
Scenario D: House burglary? – Do a house lock and rekey + security upgrade
We can help you at any time of the day or night thanks to our 24-hour locksmith services, whatever your scenario might look like.
Commercial Locksmith Services
Car Lockout
Apart from commercial services, residential options and automotive needs, we are glad to offer such skilled services as consultations, master key systems, combination lock services, and services on more unusual projects such as drop boxes and other lesser known or less common issues. We are glad to bring our workshop, and skills, to you via our mobile locksmith services, too. And of course, we are always available, seven days a week and 24 hours per day.
Reliable, professional, and affordable locksmith in the Indianapolis Metropolitan
Locksmith Pro LLC introductory video
Reliable professional and affordable locksmith in the Indianapolis metro area. Serving Indianapolis Metropolitan: Avon, Beech Grove, Broad Ripple, Brownsburg, Carmel, Crows Nest, Fishers, Greenwood, Indianapolis, Lawrence, McCordsville, Meridian Hills, Noblesville, Plainfield, Ravenswood, Rocky Ripple, Westfield, Whitestown, Wynnedale, and Zionsville. We are the top local locksmith service in Indianapolis and surrounding cities committed to your satisfaction. House locks, house lockouts, car keys, car lockouts, commercial locks, we do them all.