5-Star Rated: Your 'Locksmith Near Me' in Indianapolis, IN. Trusted and Reliable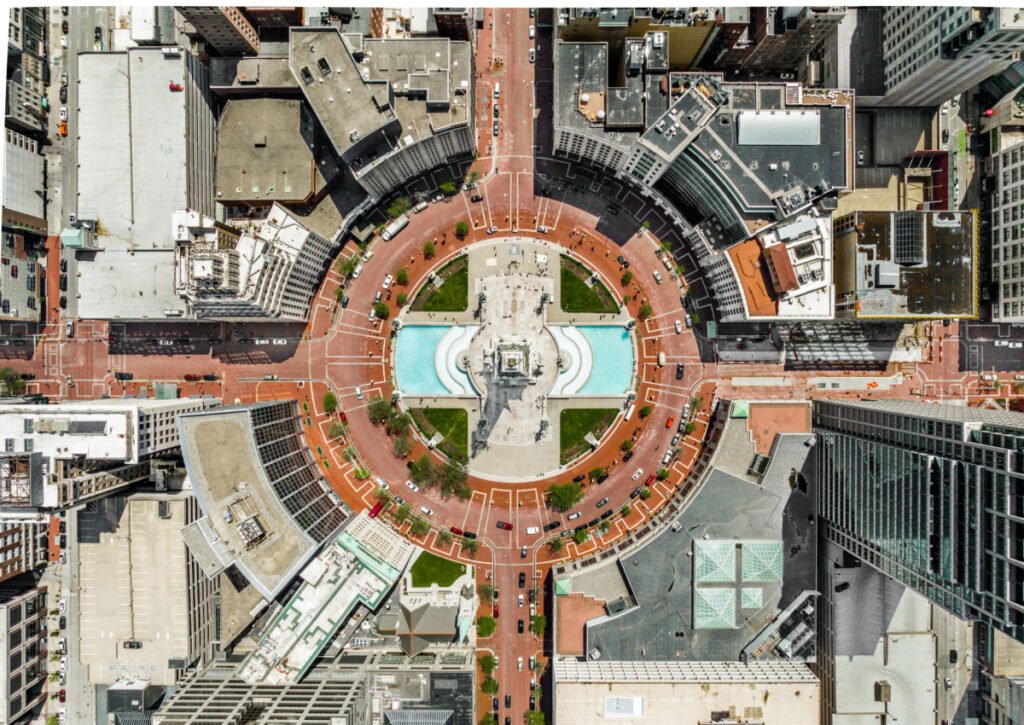 Table of Contents
'Locksmith Near Me' in Indianapolis
As the owner of Locksmith Pro LLC in the bustling Indianapolis metro area, I've learned a lot about what people need when they type 'locksmith near me' into their search bars. In this fast-paced world, a reliable, quick-response locksmith service isn't just a convenience; it's a necessity.
Certified Expertise: ALOA Security Professionals Association, Inc. Membership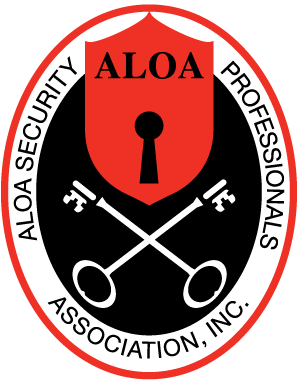 Registration Number AR124622
Our commitment to excellence is underscored by our membership with the ALOA Security Professionals Association, Inc. This prestigious association is a mark of quality and expertise in the locksmith industry. As a member, Locksmith Pro LLC adheres to the highest standards of professionalism, skill, and ethical practices. When you search for a 'locksmith near me' and choose us, you're not just getting a service; you're getting a guarantee of quality backed by an industry-leading organization.
Mission
I remember starting Locksmith Pro LLC with a simple yet powerful mission: to be the go-to 'locksmith near me' for everyone in Indianapolis. Whether you're locked out of your home, need a key duplication, or require a complete security overhaul at your business, our team is here to help. We understand the urgency and the trust you place in us when you call.
Commitment
What sets us apart in the 'locksmith near me' search is our commitment to being right there, in your neighborhood. We're not just a faceless company; we're your neighbors. Our locksmiths know Indianapolis like the back of their hands, ensuring we get to you swiftly, reducing your wait time and stress.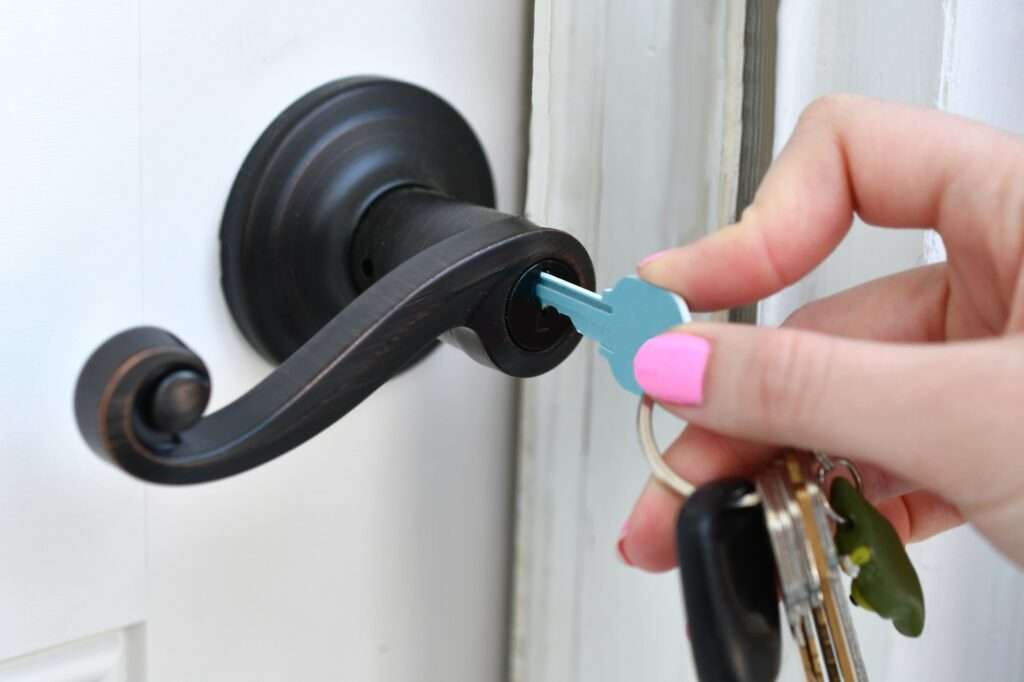 We've handled all sorts of calls – from emergency lockouts in the dead of night to installing advanced security systems. Each time someone searches "locksmith near me" and finds Locksmith Pro LLC, they discover a team of skilled, friendly professionals dedicated to solving their lock and key issues.
Comprehensive
Our services are comprehensive. If you're moving into a new home and want to rekey your locks, or if you need a high-security upgrade at your business, just search "locksmith near me" and there we are. We also offer automotive locksmith services. So, if you're stuck with a car lock issue, remember, a reliable "locksmith near me" is just a call away.
Transparent Pricing
At Locksmith Pro LLC, we believe in transparent pricing, exceptional service, and building lasting relationships with our clients. When you find us by searching 'locksmith near me', you're not just finding a service provider; you're finding a trusted partner in your security.
Always Ready to Help
So next time you're in a bind, remember Locksmith Pro LLC is just a search away. 'Locksmith near me' isn't just a keyword for us; it's a promise to be there for our Indianapolis community, always ready to help.
Why Choose Locksmith Pro LLC?
Experience and Expertise
At the heart of Locksmith Pro LLC's reputation in the Indianapolis metro area is a foundation built on years of experience and a team of highly skilled professionals. Each member of our team brings a wealth of knowledge and expertise, allowing us to handle every locksmith challenge with precision and efficiency. This depth of experience, combined with ongoing training in the latest locksmith techniques, positions Locksmith Pro LLC as a leader in the industry, trusted by a broad spectrum of clients for our reliability and professional acumen.
Wide Range of Services
Locksmith Pro LLC prides itself on offering a comprehensive suite of locksmith services to meet every need. Our services include:
Residential Locksmith Services: From lock installations to repairs, we ensure the security of your home.
Commercial Locksmith Solutions: Tailored security solutions for businesses of all sizes, including high-security locks and access control systems.
Automotive Lockouts: Fast and damage-free solutions for when you're locked out of your vehicle.
Key Duplication: Precision key cutting and duplication for all types of keys.
Emergency Lockout Services: 24/7 availability for all types of emergency lockout situations, ensuring you're never left stranded.
Rapid Response Time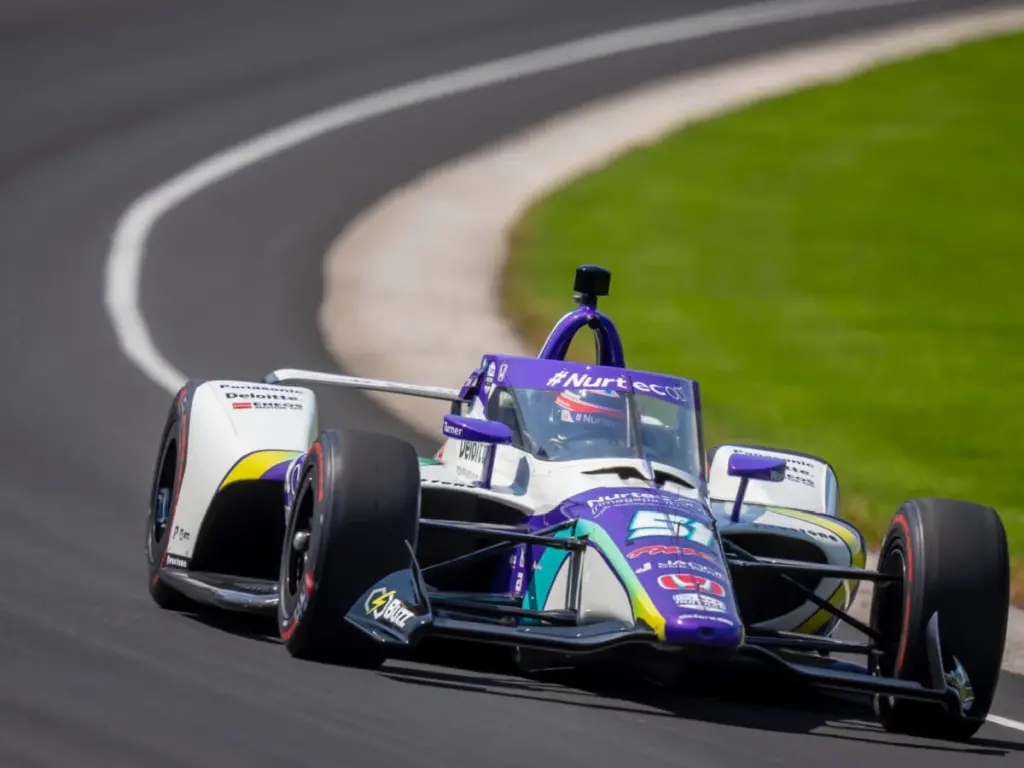 In emergency situations, time is of the essence. Locksmith Pro LLC is committed to providing exceptionally swift services to our clients. Our rapid response time is a cornerstone of our business, ensuring that we're there when you need us the most, day or night. Our team is strategically positioned across Indianapolis to ensure minimal wait times, so you can count on us to be there quickly with the right solutions.
Our Commitment to Customer Satisfaction
24/7 Availability: At Locksmith Pro LLC, we understand that lock-related emergencies don't keep regular business hours. That's why we are committed to being available 24/7, providing peace of mind to the Indianapolis community. Whether it's a late-night lockout, a key emergency early in the morning, or a security concern over the weekend, our team is always ready and equipped to assist. Our around-the-clock availability ensures that you're never left stranded, reinforcing our pledge to be your reliable locksmith partner at all hours.
Affordable and Transparent Pricing: We believe that top-notch locksmith services should not come with a hefty price tag. Locksmith Pro LLC is dedicated to offering affordable and competitive pricing for all our services. More importantly, we value transparency in our pricing structure. This means no hidden fees or surprise charges. Our customers receive clear, upfront estimates before any work begins, ensuring that you can make informed decisions with no financial surprises.
High-Quality Workmanship: The cornerstone of our service at Locksmith Pro LLC is our commitment to high-quality workmanship. Our skilled technicians use the latest tools and techniques to provide services that are not only efficient but also meticulously executed. We adhere to the highest standards of safety and security in all our work, ensuring that every lock, key, or security system we handle is of the utmost reliability. Our dedication to excellence in every task, no matter how big or small, is our promise of your safety and satisfaction.
What Sets Us Apart?
Local Knowledge: Locksmith Pro LLC is more than just a locksmith service; we are a part of the Indianapolis community. Our deep local knowledge of the Indianapolis metro area and its surroundings gives us a unique edge. This familiarity enables us to navigate quickly and efficiently, ensuring faster response times to our clients. We understand the specific security needs and challenges of different neighborhoods, allowing us to provide tailored solutions. This intimate local insight is invaluable, especially in emergency situations where every minute counts.
Advanced Technology and Tools: In a field where technology is constantly evolving, Locksmith Pro LLC stays at the forefront by equipping our team with the latest locksmith technology and tools. Our investment in state-of-the-art equipment allows us to handle even the most complex or high-tech locks and security systems. From advanced key cutting machines to sophisticated diagnostic tools for automotive locksmithing, we ensure that our technicians have the best available resources to tackle any job effectively and efficiently.
Customer Testimonials. 5-Star Rated.
113 reviews on
Crystal Tanner
October 9, 2023
Soslan from locksmith pro was great he kept good communication with me and had my key ready within 5 minutes this is in Indianapolis Indiana. Highly recommend!
Darren Collins
October 7, 2023
Quick friendly service at an affordable price. Worked with Soslan
Robyn White
October 4, 2023
Quick and convenient & super friendly !!
Luke Rainey
October 1, 2023
Bob was quick to get the job done , easy and affordable highly recommend their services
Paul Wakefield
September 30, 2023
This worked great for me. Got me out of a jam. Quick and courteous. Thank you very much.
Kohlvidas Lee
September 23, 2023
Called them and they came out within 30 mins and had me back on the road 20 mins after coming thank you for y'all service. Kohl
John Caves
September 23, 2023
Soslan responded quickly and was able to help us gain entry when locked out of house.
Angela Rosborough
September 17, 2023
He was really nice and got the job done fast if I even need a lock smith I will be calling you guys again thank u
Contacting Locksmith Pro LLC
For all your locksmith needs, Locksmith Pro LLC is just a call or click away. We invite you to reach out to us for any service inquiries, emergency assistance, or to schedule a free consultation where we can assess your specific security needs.
Phone: (317) 343-4700
Email: info@mylocksmith.pro
Website: Visit our free quote page to request more information about our services, team, and to use our easy online booking system.
Physical Address: 597 Industrial Dr, Carmel, IN, conveniently located for fast access to all areas in the Indianapolis metro.
Our friendly customer service team is available to answer your questions, provide expert advice, and arrange appointments at your convenience. Whether you need immediate assistance or are planning future security improvements, don't hesitate to contact us. Your security and peace of mind are our top priorities, and we look forward to serving you with our expertise.
Conclusion
In conclusion, Locksmith Pro LLC remains ever-ready and fully equipped to provide top-notch locksmith services to the residents and businesses of Indianapolis. Our commitment to quality, coupled with our extensive experience and local expertise, ensures that we are more than capable of handling any locksmith challenge you may face.
We encourage you to save our contact details and remember that Locksmith Pro LLC is your dependable ally for all locksmith emergencies and needs. Whether you're locked out, need a security upgrade, or require routine locksmith maintenance, we're just a call away. Trust us to be your security partner today, tomorrow, and in all the moments when you need us the most. Your safety and satisfaction are our highest priorities, and we look forward to serving you with our exceptional locksmith services.