Locksmith Anywhere, Anytime, On Time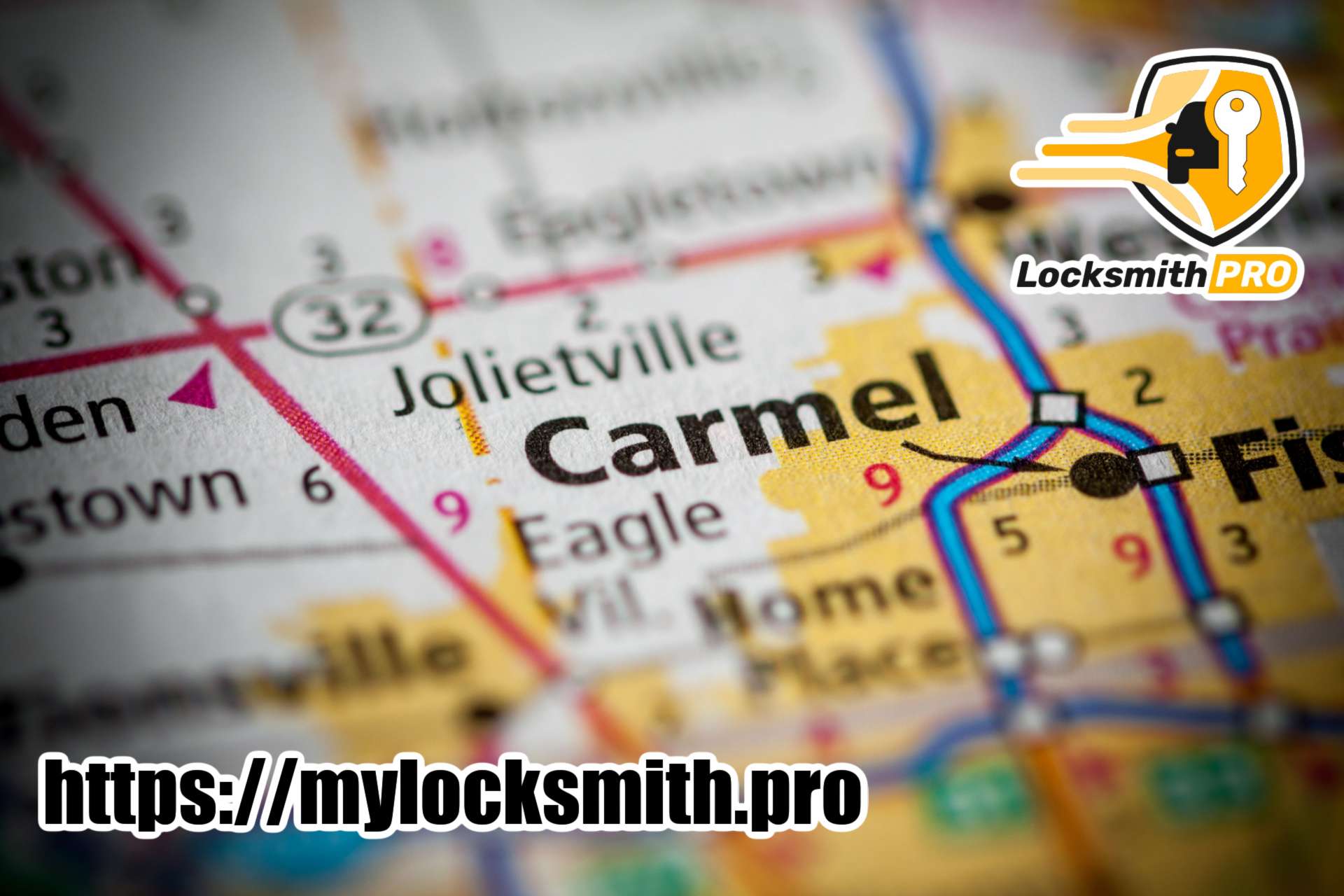 Request a Quote or Service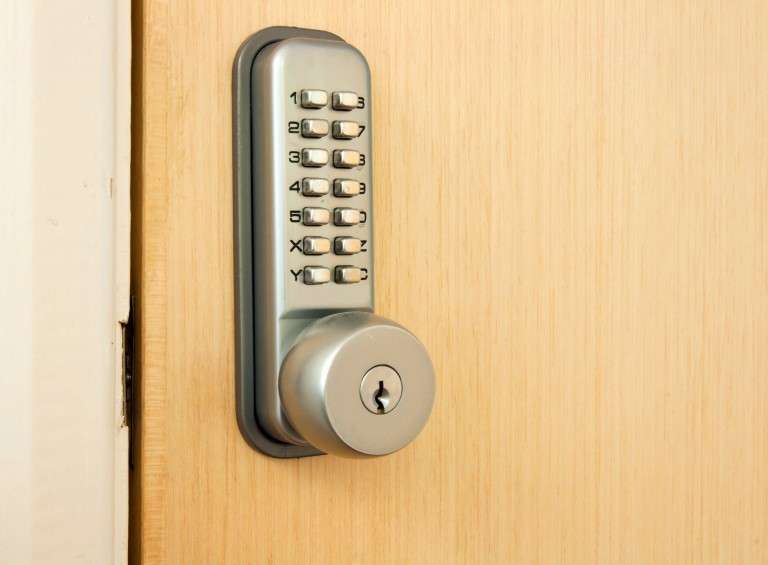 Are you in need of a Carmel locksmith? If so, you may have already become frustrated in your search. This is true whether you are searching for a locksmith for cars, a residential locksmith or other locksmith services. After all, it can be very difficult to understand just who is the most reputable or skilled provider. We can help. At Locksmith Pro, we offer 24/7 locksmith services of all kinds and have a team of dedicated experts ready to assist you with all you need.
Our goal is not to just deal with your issue right now, though. Whether you are dealing with a car lockout, the need for a house re-key or just some new keys cut, our goal is to develop a strong, working relationship with all clients, and become your "go to" provider for any sort of locksmith and key needs. We do that in many ways.
Let's explore some of our areas of service in order to help you see why we are the right locksmith company for all of your needs
When You Need a Residential Locksmith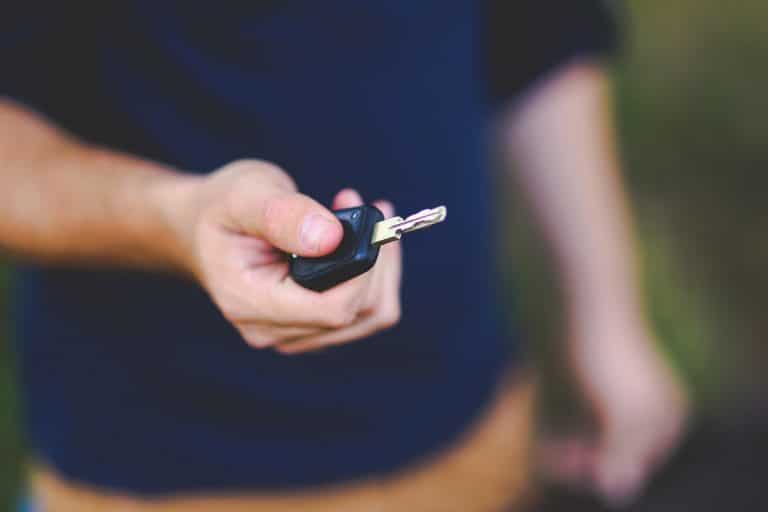 When You Need a Car Locksmith
Have you ever locked yourself out of your car? It is not unusual to hop out of the vehicle and close the door while also leaving the keys inside. This is known as a car lockout and it is one of the most common reasons people require a 24 hour locksmith pro. And though it might seem that locked keys in car is the main reason for car lockout service, there are other issues that require our service.
For example, lost keys are another reason we get calls for car lockout service. You might know that feeling. You look everywhere, and yet there is just no sign of the keys. Maybe you left them inside an office that is locked up for the weekend? Maybe you were walking somewhere and never realized that you dropped or set the keys somewhere and left them behind? Keys might malfunction, break inside a door lock, or even when inserted into the ignition. In all of these instances, we are here to help.
However, car lockout service is not the only reason you might require our services. As we just said, keys can break while in locks, and that includes the ignition. We've had many customers in need of a locksmith after someone has tried to break into the car and damaged locks or ignitions.
We have also been asked to do car lock replacement after the purchase of a used car in a private sale, re-key locks after a sale and help with keys stuck in ignitions.
Our team is also there for the non-emergency locksmith situations, too. We can cut keys of all kinds. Whether it is an old and unique lock on your front door or a modern car key with transponder or fob, it is likely we have the materials and skills to help resolve the situation very quickly.
Carmel Locksmith for Your Service 24/7
Of course, even with the best intentions and plans, you will probably still find yourself in need of locksmith services. After all, even the best made items eventually fail and you will want to have them replaced by pros.
Whether you require a mobile locksmith, a skilled expert to rekey locks, door lock repair, someone to unlock a car door, deadbolt installation or any other sort of locksmith work, Locksmith Pro in Carmel, IN is here for you. Our goal is to help you create an array of workable solutions to residential locksmith, car locksmith and other needs. We want to be that one-stop solution you turn to whenever you require help or information about keys and locks of any kind. Enter our contact information into your speed dial today and never be without the skilled and expert support of a 24-hour locksmith again.
Locksmith Pro on Google Maps