Car key replacement for American, Japanese, and Korean car manufacturers. Serving Greater Indianapolis Metropolitan area.
Car Keys
Your car keys are essential to your daily life. They are the one thing that can ensure you get where you need to go. Without them, the car is just a very big object that could take you somewhere, but can't. Even though your car's keys are essential, it is likely that you have misplaced them from time to time, or even lost them. This is but one of the many reasons you might require the services of a locksmith for cars.
Locksmith Pro
offers emergency locksmith services relating specifically to vehicles. Whether it is a car lockout due to lost or broken keys, or something more, our professional car locksmith has you covered.
The Reasons You'll Need a Locksmith for Cars
There are many reasons that you will find yourself in need of a locksmith for cars. As we already noted, a car lockout is the main reason. Yet, we want you to also consider just why you might experience this situation. For example, a car lockout can occur because:
Our locksmith for cars can help you with any of these issues. However, before we look at the many ways we can provide 24-hour car locksmith services in our service area, let's take a few moments to consider how you might avoid the need for them. Yes, that seems odd, but at Locksmith Pro, our goal is to become your "go to" provider for any sort of locksmith services. We hope to have long-term, working relationships with all customers. However, we don't want you to repeatedly spend a lot of money on emergency locksmith calls if we can help you cut some of the risks.
So, let's first consider a few proactive steps to take with your car keys, and determine how you can avoid a few of the more common car lockout issues.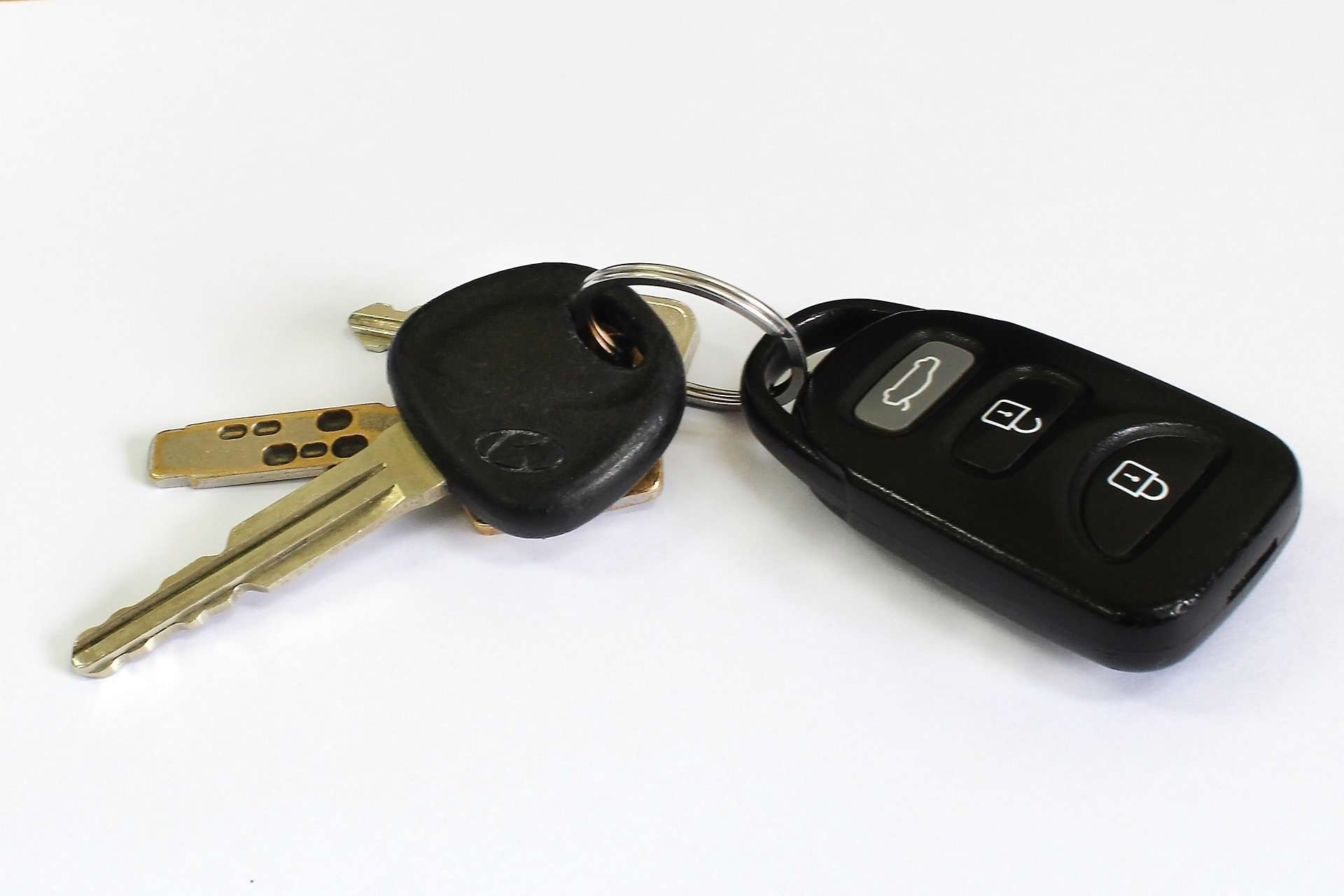 Avoiding a Car Lockout Service Call
Let's reconsider that short list of reasons you might need a locksmith for cars to help with a car lockout. All of them have to do with the car key. You can eliminate the need for us to unlock a car door, rekey locks or get your locked keys in the car if you add a few steps to the daily driving routine. Here's what we mean:
And what if it is a broken key or other issue? The team at Locksmith Pro will be able to provide you with comprehensive services thanks to our 24-hour car locksmith option. The information we just provided was meant to help you overcome the issue and even avoid it. However, we know that accidents happen and it might not always be possible to be prepared for a car key issue.
Before we look at the ways we can provide a car key when yours has malfunctioned, broken or been misplaced in some way, let's take a moment to look at a list of things NOT to do if you require emergency locksmith services for your car. Often, people panic or become very agitated by car key issues, and they make costly mistakes. Here are our tips for avoiding such unwelcome issues:
Now that you know what not to do, let's learn how the whole process works.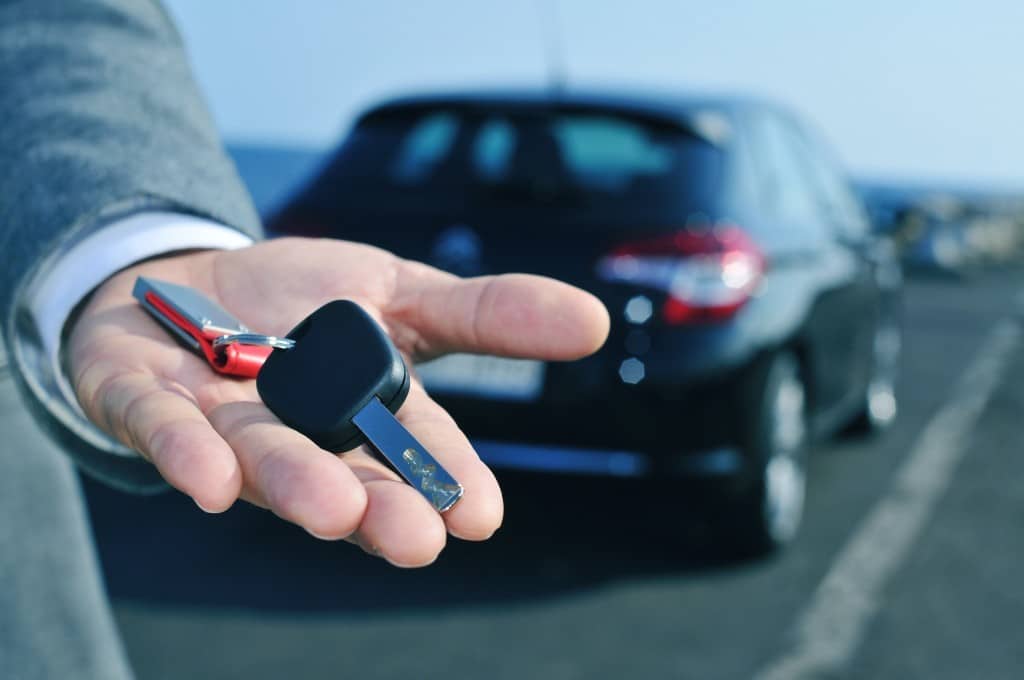 When you need an emergency locksmith or car locksmith, it is usual that you need them ASAP. This is why a 24-hour car locksmith is the ideal solution, but don't overlook the simple fact that they have the different tools needed to get into the car and to get it started. If you have a car with a traditional, metal key, there is often no problem helping you get back on the road right away, and if you have a lost fob or some problem with it, it is also an issue that can be addressed.
How Car Key Replacement Works
Whether it is a car lockout, broken key or other issue relating to your car keys, our car locksmith services can help. Replacement keys are handled in a variety of ways, depending upon the year, make and model of a car. Though your manufacturer might tell you to visit a dealership, which can be a costly and unnecessarily formal way to deal with your car key issue. After all, our skilled car locksmith team will usually have the tools and skills needed to do the same job at a fair price. Additionally, a 24-hour car locksmith is just that – round the clock. It is unlikely that your dealership or local garage is going to be able to come to you and help you out when you call. This can make it impossible to get the vehicle home and can really add up the expenses.
Many of our customers are often confused about our ability to offer support even if they do not have the original key on hand. Though having it is very helpful, our car locksmith is going to be able to help you.
To understand how car key replacement works, it helps to know a bit about car keys in general. While it is entirely possible to rekey locks during a 24-hour car locksmith service, you may want to know more about your particular "set up" long before any issues occur. So, let's take a look at the most common car key designs and styles.
Understanding Your Car Keys
There are a few ways you can find car keys today. They include:
Now, knowing whether your key is part of a fob or transponder is imperative if you have to make an emergency 24-hour car locksmith call. Though a car locksmith is easily able to replicate standard slider and wafer keys, they must also know that the car is unlikely to start without the accompanying fob or transponder. And just what are those devices? Let's consider…
So, you now understand the type of key you have, and you have a few tips for avoiding the need to even get in touch for emergency locksmith services. Yet, we understand that there can be many reasons you need car locksmith services. Maybe you bought a used car in a private sale? Perhaps you had too many car keys in too many hands and you want to retake control? No matter why you face a car key dilemma, Locksmith Pro is a reliable and experienced service to call.