Locksmith in My Area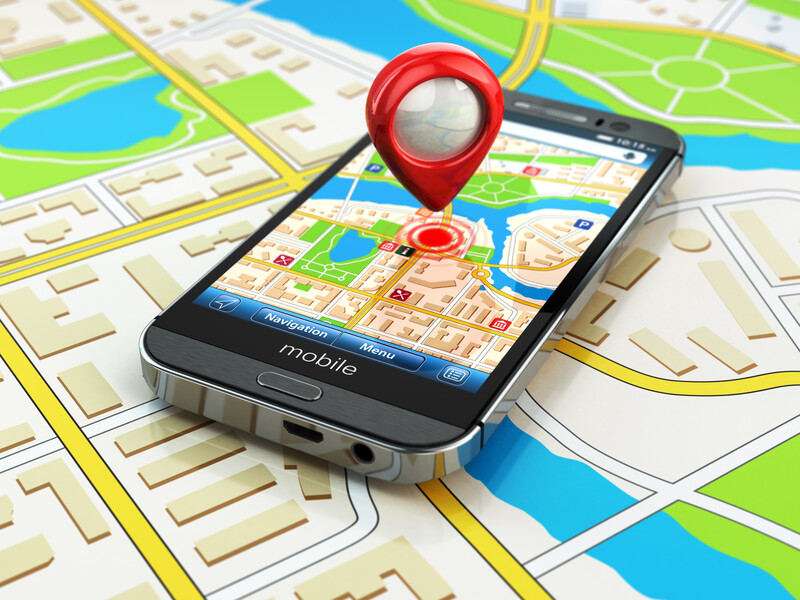 Locksmith Pro Is Here to Help
Did you just close your car door, only to realize that you'd left the keys inside? Perhaps you stepped out of the house for just a moment, and the wind blew the door shut, locking you out. It could be anything – a broken lock, a damaged key, or the result of a break-in, but now you're wondering how to find a locksmith in my area.
Locksmith Pro is here to help. Call us today at 317-343-4700 or use our online form to get in touch.
Areas We Serve
If you're searching online for a locksmith in my area, you'll be happy to know that Locksmith Pro operates multiple locations.
How Can Locksmith Pro Help?
If you're searching for a locksmith in my area, it pays to know how we can help you. We offer both residential and automotive locksmith services.
Residential – We can handle any job when it comes to your home's locks and keys, from rekeying locks to installing a new master key system, cutting new keys, emergency lockout help, and more.
Automotive – We can help if you've been locked out of your car, if your car key has been damaged, or if your car has been broken into. From mobile car key cutting and programming to rekeying, we're there for you when you need us.
If you're in need of a trusted, professional locksmith, we're here for you. One call to 317-343-4700 is all you need to make. Why waste time calling multiple locksmiths? Get the solution you need right now.