Locksmith Pro Is the Local Locksmith Near Me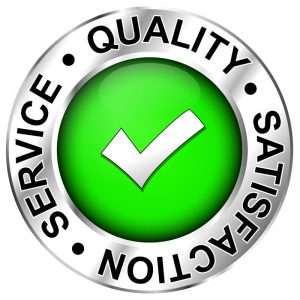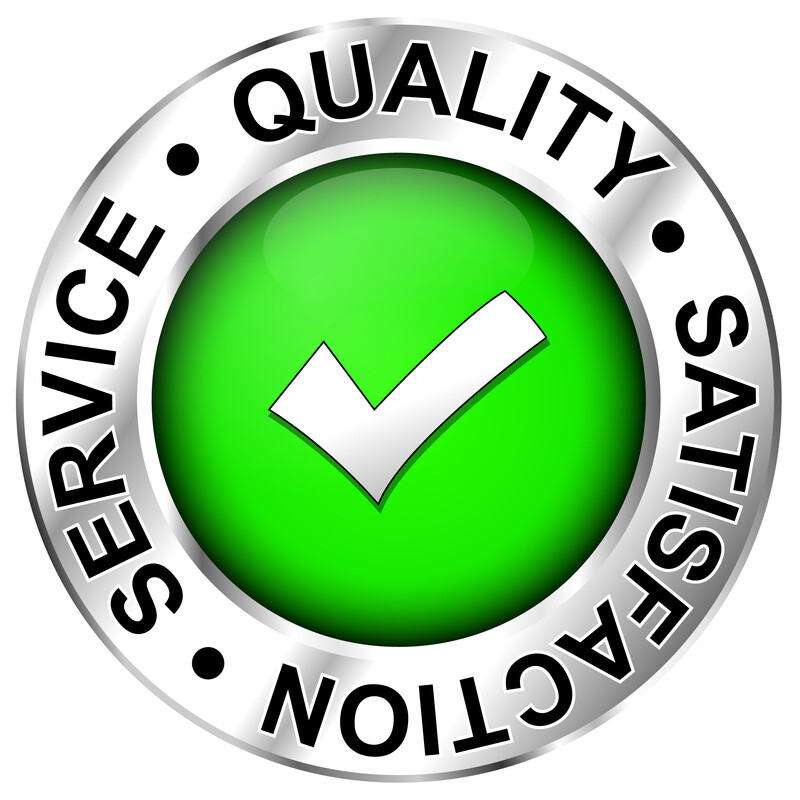 When a lock or key-related emergency strikes, you need to act. You need a solution, and you need one fast. Your first action might be to search online for a local locksmith near me, but it's important to consider the search results rather than simply contacting the locksmith closest to your physical location.
At Locksmith Pro, we're proud to be the service provider of choice for clients within our locations. They choose us because we're local, but also because of our commitment to affordable, high-quality locksmith services and delivering the peace of mind that our clients deserve.
About Our Local Locksmith Services
There are many reasons that people search for a local locksmith near me, and we've handled all of them. One of the most common is finding yourself locked out of your car. It happens to thousands of people every day. Of course, just because it is a common situation doesn't make it easier to deal with. We understand your need for prompt, professional service and we can be at your location within minutes of your call.
Of course, you may find yourself in need of another locksmith-related service. Our insured locksmiths can offer:
Commercial locksmith service
Apartment and home rekeying
Lock replacement
Master lock system installation
And more
The Peace of Mind You Deserve
When you search for a local locksmith near me, choose Locksmith Pro. We are committed to delivering the highest quality service possible and meeting your needs quickly. We also offer some of the most affordable rates in the market, even if you need emergency help in the middle of the night.
Call us today at 317-343-4700 or use our online form to reach out. No problem is too large or too small.